Alright Dagwood… there's liking food and then there's LIKING food. This is just creepy.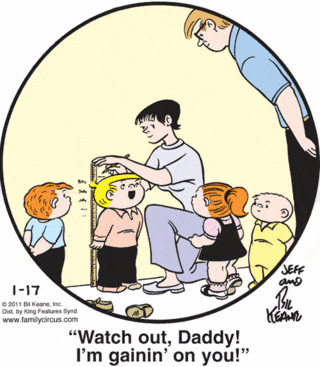 Holy Shit! Kill it before it gets any bigger!

Oh snap! Wizard of Id totally just went there. I wish I could see Criss Angel's face when he sees this! I'll be he's gonna totally be sad.