When I was a kid, I loved staying in hotels. It's a new place, away from home, and you never have to clean up. Plus, most hotels have pools! Hotels always seemed pretty awesome. Of course, that was before I was old enough to realize that everything in a hotel room is covered with semen. That kind of negates the awesome-ness.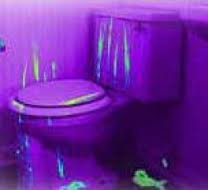 Gross
Nowadays, hotels seem like a necessary evil. I still like the experience of being in a new place, but after a day or two, I usually just miss my own bed.
On my trip to the Dallas area, I stayed at the Staybridge Suites in Irving. This hotel has pretty nice rooms, with mini-kitchenettes (fridge, microwave, stove, and dishwashers) but very few frills besides that.
The first thing I do when I get to a new hotel room is check for bugs. Bed bugs are the usual offenders, but in Texas you also have to worry about finding a scorpion.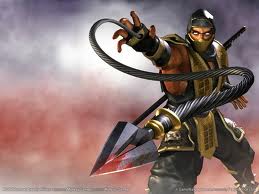 Found one!
Thankfully, my room was bug free. The room itself was clean and comfortable, but it did have a few weird quirks. The air conditioner made an uncontrollable rumbling whenever it was switched on. It actually sounded a lot like a chainsaw… not the best sound to hear when you're trying to sleep. That may be the only reason I was glad Texas was ridiculously cold while I was there; 30 degree temperature means no need for air conditioning.
The sound of the AC unit was bad, but the sound of the shower was much much worse. When turned on, the shower emitted a piercing, high pitched squeal. I've never heard a shrieking demon hellspawn, but I wouldn't be surprised if they sounded just like that shower. Fergie sounded better when she sang at the Super Bowl.
Other stuff: The continental breakfast was typical hotel food, but they did have cottage cheese every day, which made me happy. The woman at the front desk broke my credit card in half while she was trying to read it. Next time, I recommend they don't hire She-Hulk to run the front desk.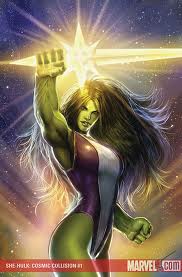 Fresh towels SMASH!
Final verdict: Nothing special, but nothing horrible. I'd probably stay there again.