Goddamn ABC. This show is amazing, and ABC killed it. They killed it like an exterminator would kill an agressive, flaming pigeon.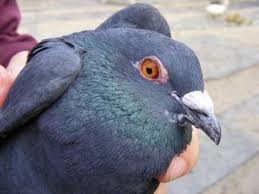 That thing is just one errant spark away from a total shit-storm
It actually reminds me of Arrested Development. It's a brilliant comedy and way too good too last. Also, it has Portia de Rossi, so they have that in common too.
Better Off Ted is about life in the offices of Veridian Dynamics. Veridian is an amoral mega-corp and everything they do is hilarious, whether they are creating a panda assassin or forcing an old woman and baby to fight to the death.
There aren't a lot of shows where I like every character. There's always at least one boring or douchey or stupid character that I just want to see dead. Sorry Monica (Friends), Tori (Saved By The Bell), or Everyone (Jersey Shore). But that's not the case with Better Off Ted. Every character is likable and funny. It's like the family you always wished you had.
Of course, the networks love to kill anything good, and they killed Ted after only 2 seasons. This makes me cry. And I hate crying. Thanks a lot ABC.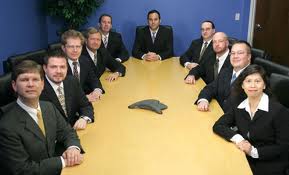 "You're welcome"
Final verdict: This is one of the funniest tv shows I've ever seen. And ABC stepped on it like it was a misbehaving kitten.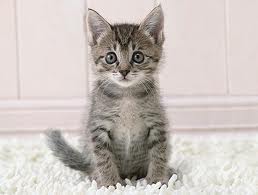 "Why?"