Chuck E Cheese is fun. Or rather, the concept is fun. The execution is terrible. Pizza is great. Games and prizes are great. Chuck E Cheese is a sticky, terrible mess. Plus, what kind of kid's entertainment company would use a goddamn mouse as a mascot?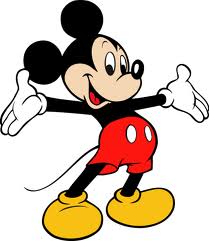 Oh. Right.
While Chuck E Cheese completely fails as a restaurant, it still makes money. So it's not surprising to see a grown up version in Dave and Busters. It's not quite the adult paradise of Las Vegas, but it's still fun.
I'll start with the food. It's actually quite good. It makes the greasy, cheese covered cardboard they serve at Chuck E Cheese taste like… well… greasy, cheese covered cardboard.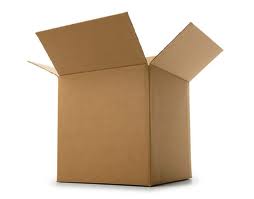 Mmmm!
The games themselves are good too. There's two basic types: Ticket games and non-ticket games. Ticket games are typically quick to play and ridiculously addicting. It's not rare to sit down at a game and walk away 30 minutes later having already spent all of your credits. Non-ticket games are the ones you'd find at a traditional arcade: Racing games, shooting games, and other games that are actually fun to play (they have to be fun, since they don't give out prizes).
Once you have all of your tickets, Dave and Busters really gets to shine. Chuck E Cheese might give you a fake mustache with enough tickets. Dave and Busters will give you an X Box game or an iPod. That's significantly better.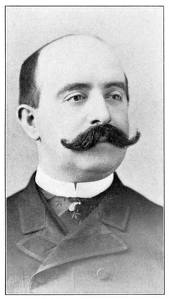 Although mustaches can be a great investment
Final verdict: You can eat good food, play games, and win prizes. Plus, they serve alcohol. Joy for everyone!