Chips and salsa might just be the best damn appetizer in the whole world. Mozarella sticks are nice, artichoke dip can be good, and shrimp cocktails taste great. But none of those can hold a candle to chips and salsa.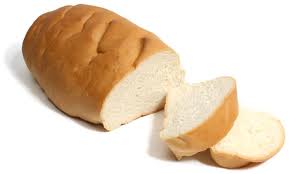 Get the hell out of here, bread. You're not even close.
Of all the chips and salsa I've had, the best is at Nacho's, by far. The chips are warm and homemade and delicious. The salsa is so smooth you could drink it.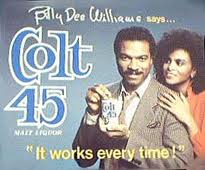 It's smoother than Colt 45, but nowhere near as smooth as Billy Dee Williams.
Seriously, that salsa is amazing. It's easily the best salsa I've ever had. It's so great that I would kill for it. Thankfully, I haven't had to…. yet.
The rest of the food is just as good. I prefer the El Grande Supreme (which is Spanish for "I should have payed attention in Spanish class"). It's a delicious and supremely filling wet burrito. Mmmmm….
For as good as the food is, Nacho's does everything they can to keep you from eating it. They are closed on Sundays and Mondays. They close at 8 pm Tuesday through Thursday. They don't even take credit cards. What the hell, Nacho's?
Final Verdict: If you can make it to Nacho's, you'll enjoy it. It's the best Mexican restaurant I've ever been to, and their salsa is made from just one ingredient: The physical embodiment of pure happiness.