This game…. This goddamn terrible game. I hate Monopoly with a passion usually reserved for the most terrible of things, like Nazis or Zombies.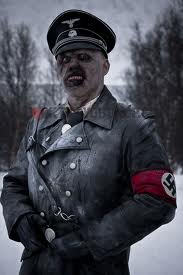 Or Nazi Zombies
Why would this game ignite such a fury within me? Because it's TERRIBLE. THIS GAME IS THE WORST BOARD GAME EVER MADE. It's frustrating, it's boring, and, for some reason, everyone owns it.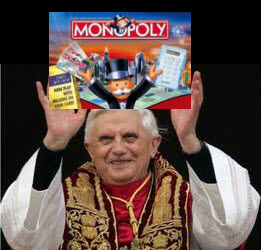 Everyone.
The entire game boils down to one of two things: Who gets the best dice rolls in the first 2-3 turns or Who is able to screw some over the hardest in a trade. (That, or who gets to be the banker. Let's face it, if you're the banker and you lose, it means you weren't trying hard enough)
After those first 2-3 turns, it's already obvious who is going to win. What happens next is 4-5 hours of bullshit, as one – three players keep getting poorer, while the other player sits and laughs about how much fun they're having.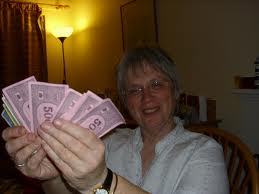 What a douche
That's the biggest problem… the game takes forever to play. And the majority of that time is spent growing angrier and angrier, until the urge to destroy something overtakes you. Seriously, has any game of Monopoly NOT ended in a flipped game board?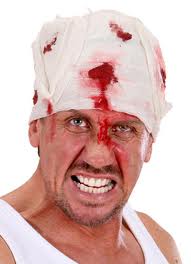 "I told him not to put a goddamn hotel on Park Place!"
Final verdict: This game is terrible. I hate this game, and I hate that it's everywhere. If I could punch Rich Uncle Pennybags in the brain, I would.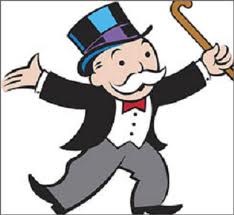 Watch your back, old man.