I like Arby's. There's something about getting a pound of roast beef in your sandwich that just feels right (or gluttonous. Same thing). But eating an Arby's sandwich plain is completely unenjoyable. It's too dry, and I hate to say it, but it tastes like too much beef.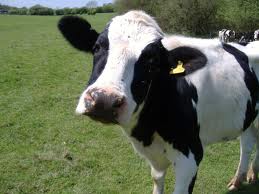 "Shut your mouth, fool"
But one simple addition turns an Arby's roast beef sandwich from a heart attack on a bun into a delicious masterpiece (that'll still probably cause a heart attack). That would be: Arby's Sauce.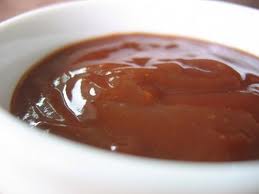 "Are you surprised? It's the title of the fricking review. Learn to read."
Arby's Sauce is amazing. It's like ketchup (which I love) but even better. Picture your favorite thing ever. Now try to imagine it if it was even better. That's what Arby's Sauce is. It is the main reason I would ever go to Arby's (Hell… the curly fries are good too, but even those are made better with Arby's Sauce). It's tasty and awesome and I love it.
Final verdict: Arby's Sauce is great. Maybe the best non-salsa condiment out there (although chutney might give it a run for its money). Horsey Sauce, on the other hand, can go eat a dick. That stuff sucks.