It's Valentine's Day and that means the newspaper comics are in full on LOVE mode.
Let's visit everyone's least favorite medieval themed comic, Crock!
(For the record, the favorites are Wizard of Id and Hagar the Horrible. Duh)

Ummmm….
My… ummm… that…
That's not a heart.
It's a scrotum.
The camel formed his hump into a scrotum, and then to add even more salt into the wound, wished us a "Happy Humptine's Day."
My friends, no one can, will, or should hump after seeing this.
Crock just ruined everyone's Valentine's Day. Thanks a lot, Crock.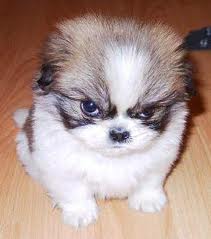 ""I was gonna get my swerve on."